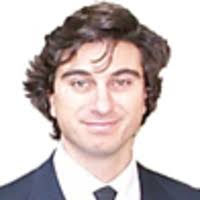 Written by Ubaldo Cella on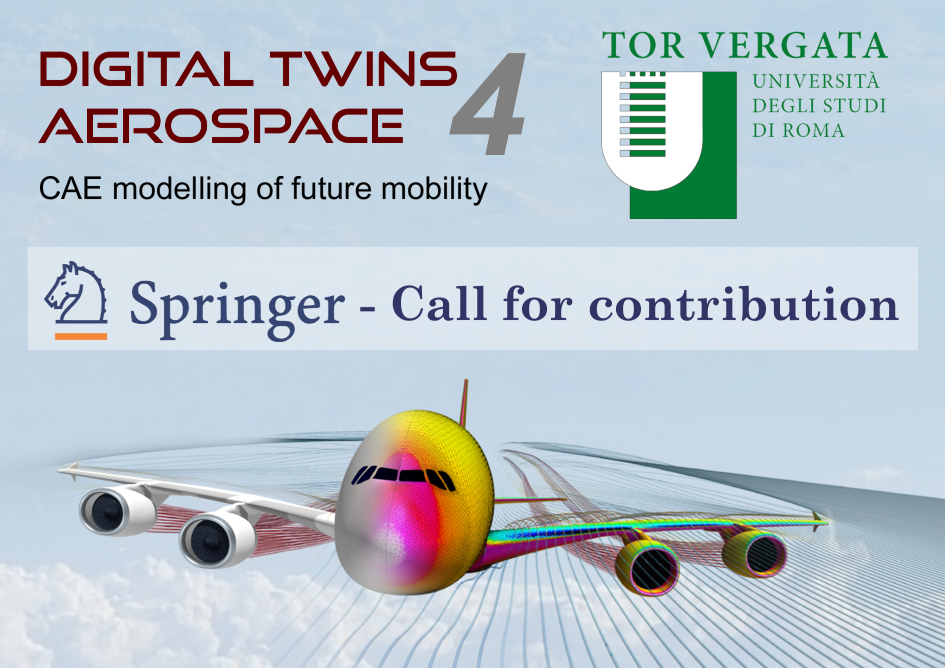 December 14th, 2022 the University of Rome "Tor Vergata" guested the workshop titled "Digital Twin for Aerospace". The event was an occasion for researchers and engineers, from both academia and industry, to present the status of research on numerical analysis and design methodologies in the aerospace field. The topics focused on methods suitable to improve the design process of aircraft, rockets and satellites but it also offered the opportunity to highlight how other fields of engineering can benefit from the availability of numerical tools able to efficiently model the physics involved in complex mechanical systems.
In relation to the event, Springer International Publishing AG will publish a book entitled "Digital Twin for Aerospace: CAE modelling of future mobility" reporting a list of selected researches on the topics the workshop was focused on. The book will be indexed in all major citation databases (Scopus, WoS, etc). The selection of contributions will be not restricted to participants to the workshop but is open to researchers proposing original works that are related to the subjects.
Your contribution is highly appreciated.
Following some important dates for the submission:
Submission of abstracts by authors (around 200 words): March 31st, 2023.
Notification of provisional acceptance: April 14th, 2023.
Submission of final papers: July 20th, 2023.
The submission procedure will be soon available in the Springer system. For updates please refer to the rbf.LAB web page.
To submit an abstract please send it before March 31st, 2023 by email to Ubaldo Cella.
Thank you for your contribution
The editors
Prof. Marco Evangelos Biancolini and Dr. Ubaldo Cella
Department of Enterprise Engineering "Mario Lucertini" University of Rome "Tor Vergata"