ASW
Conference
The University of Rome "Tor Vergata" guested, December 14th, the workshop titled Digital Twins 4 Aerospace: CAE modelling of future mobility. The event was an occasion for researchers and engineers, from both academia and industry, to present the status of research in numerical analysis and design methodologies in the aerospace field. The topics focused on tools suitable to improve the design process of aircraft, rockets and satellites but it also offered the opportunity to highlighted how other field of engineering can benefit from the availability of numerical tools able to efficiently model the physics involved in complex mechanical systems. The workshop was organized by Marco Evangelos Biancolini and Ubaldo Cella, respectively Professor of Machine Design and researcher at the Enterprise Engineering department "Mario Lucertini".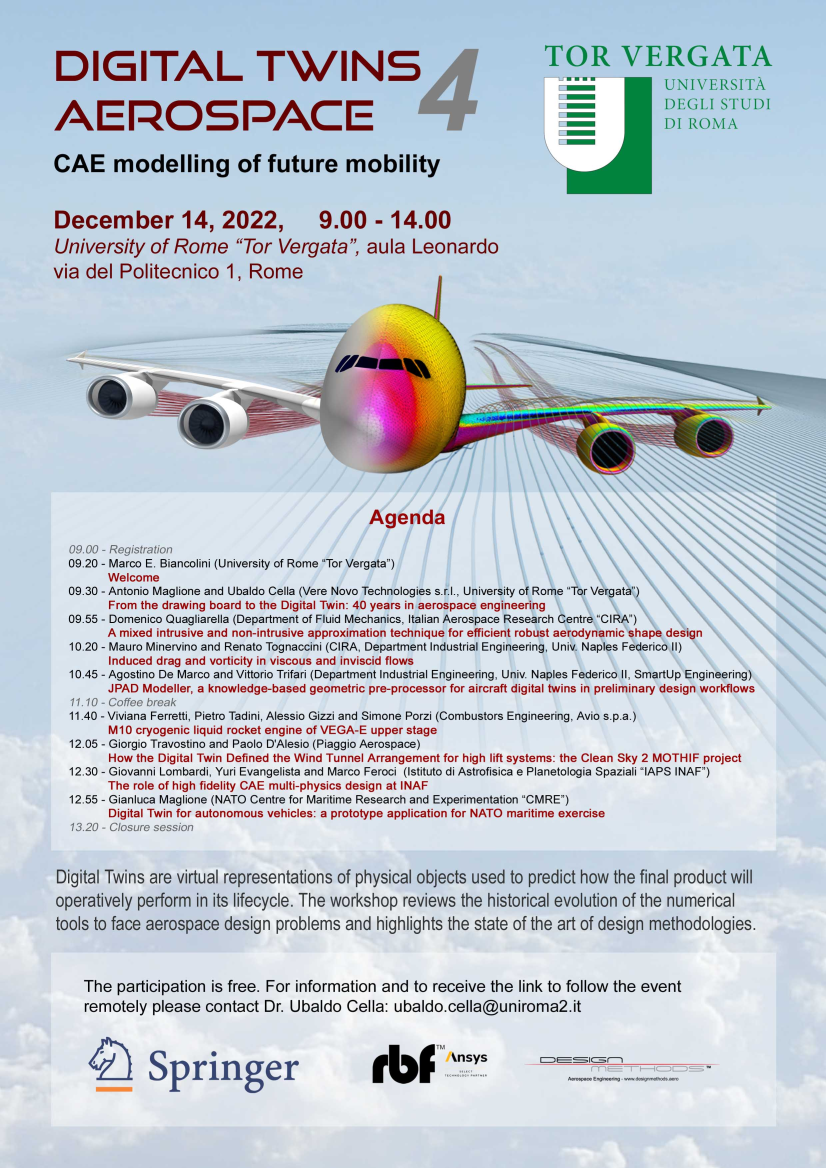 The University of Rome "Tor Vergata" will guest the workshop titled Digital Twins 4 aerospace: CAE modelling of future mobility.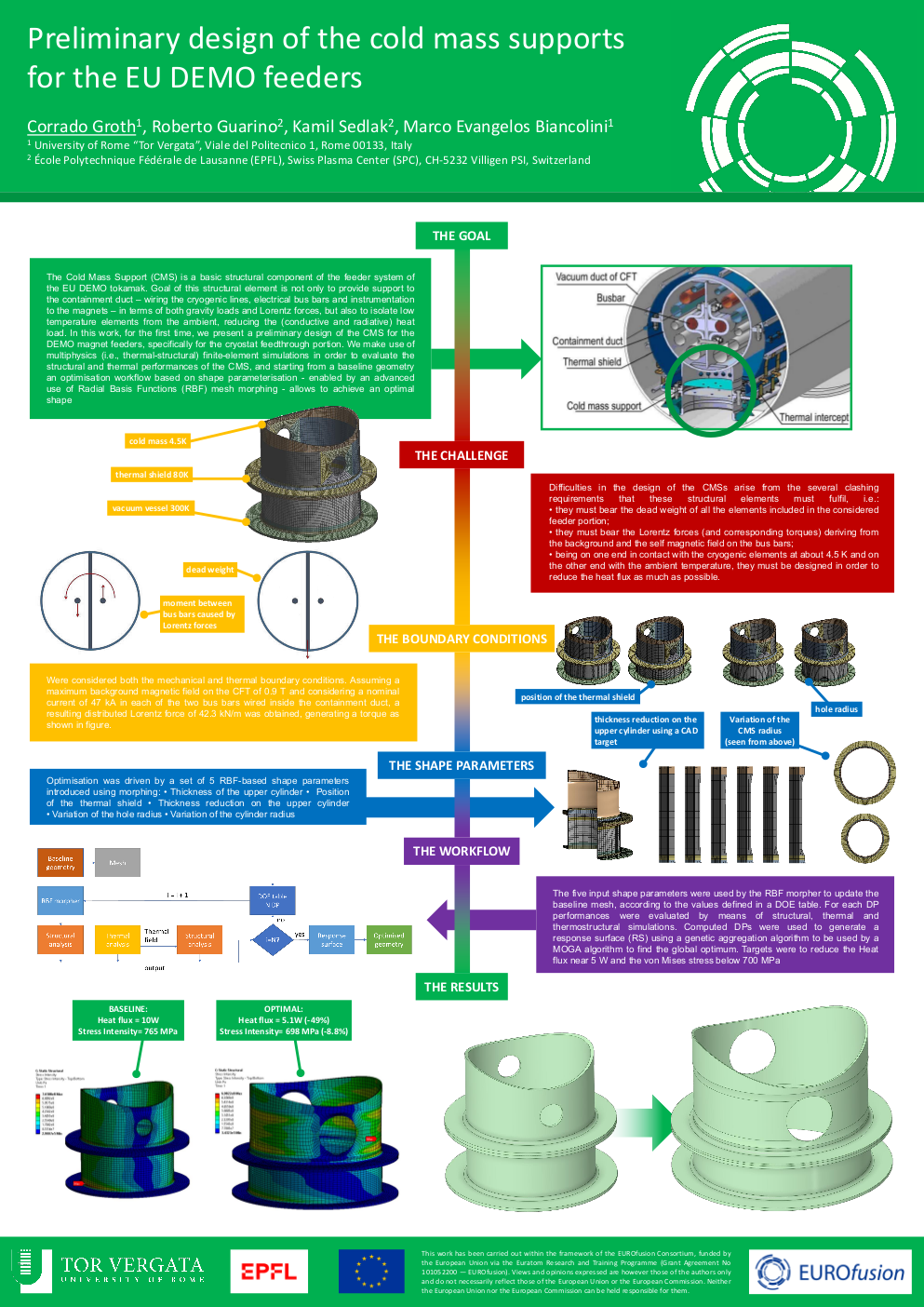 We are happy to announce Our participation to the 32nd Symposium on Fusion Technology (SOFT 2022), held in Dubrovnik, Croatia.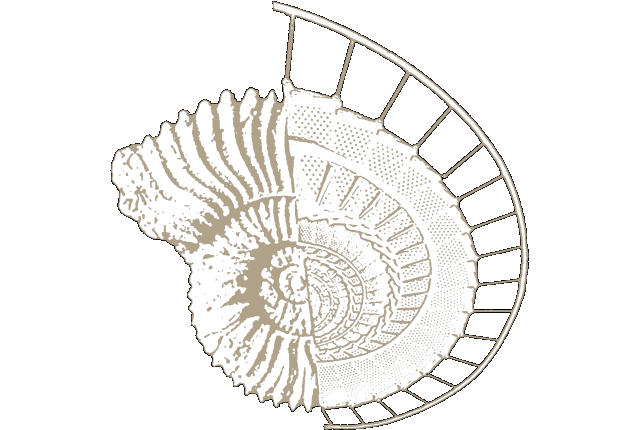 BIOMA is a key conference specifically focusing on bioinspired optimisation methods and their applications. This international conference provides an opportunity to the global research community in bioinspired optimisation to discuss recent research results and develop new ideas and collaborations in a friendly and relaxed atmosphere.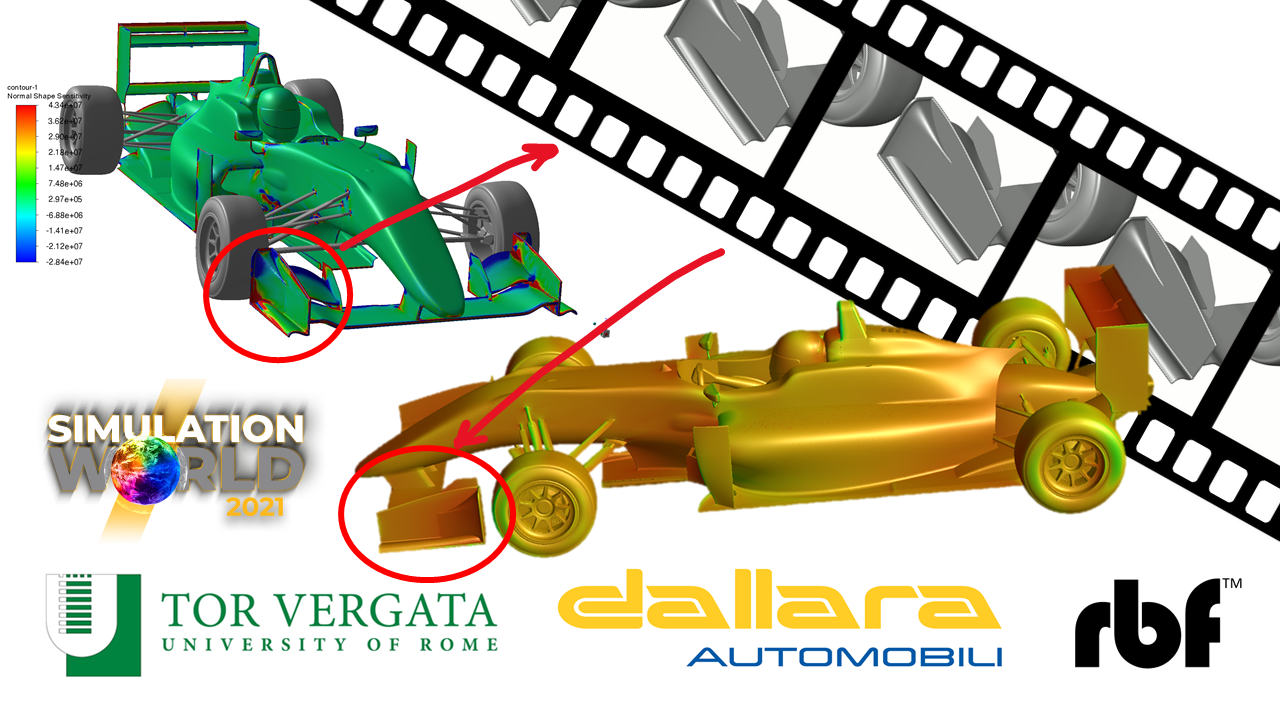 Simulation had a major impact in Our life, changing the way we think and design new products. From aerospace, to civil and biomedical, to name a few, all the fields of engineering have been interested by this ongoing revolution. We can safely say that the engineer of the 21ST century can inspect, study, design and improve like never before.
CFD
BIOMA
DT
DemoFly
FEM
RBF
RBFLD
SOFT
DIC
Composite